Horse Transportation… Done Right
Rocking Y Ranch Horse Transportation specializes in Local, and Nationwide hauling of your horse or horses.
I am based out of Southern California and take great pride in the quality of ride, treatment, and care that I give to your horses during the horse transportation journey. My goal is to have the transporting experience as stress-free for your horse as possible, and the key to that is through Patience and Kindness.
I utilize AIR-RIDE, late model equipment, and video monitoring to ensure the highest degree of safety. So, whether you are relocating to a new barn, going to a particular show, need to take your horse to the vet or hospital, or whatever your transport needs may be, Rocking Y Ranch Horse Transportation will be there for you!
We proudly accept: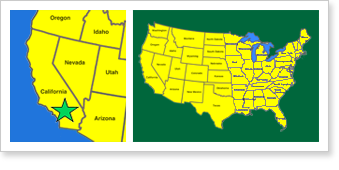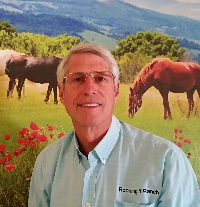 It is my desire to provide the type of service that we all want for our equine friends. With this in mind, I will do everything within my power to make sure that your horses are treated with kindness and patience while in my care.
It's not about how many horses I can carry or how fast I can get to the destination but it is about the quality of service and attention to details that make for a healthy, happy and non-stressed horse at the end of their journey.
– Dan Yocum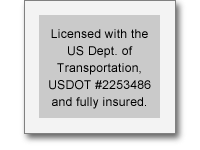 We proudly accept: